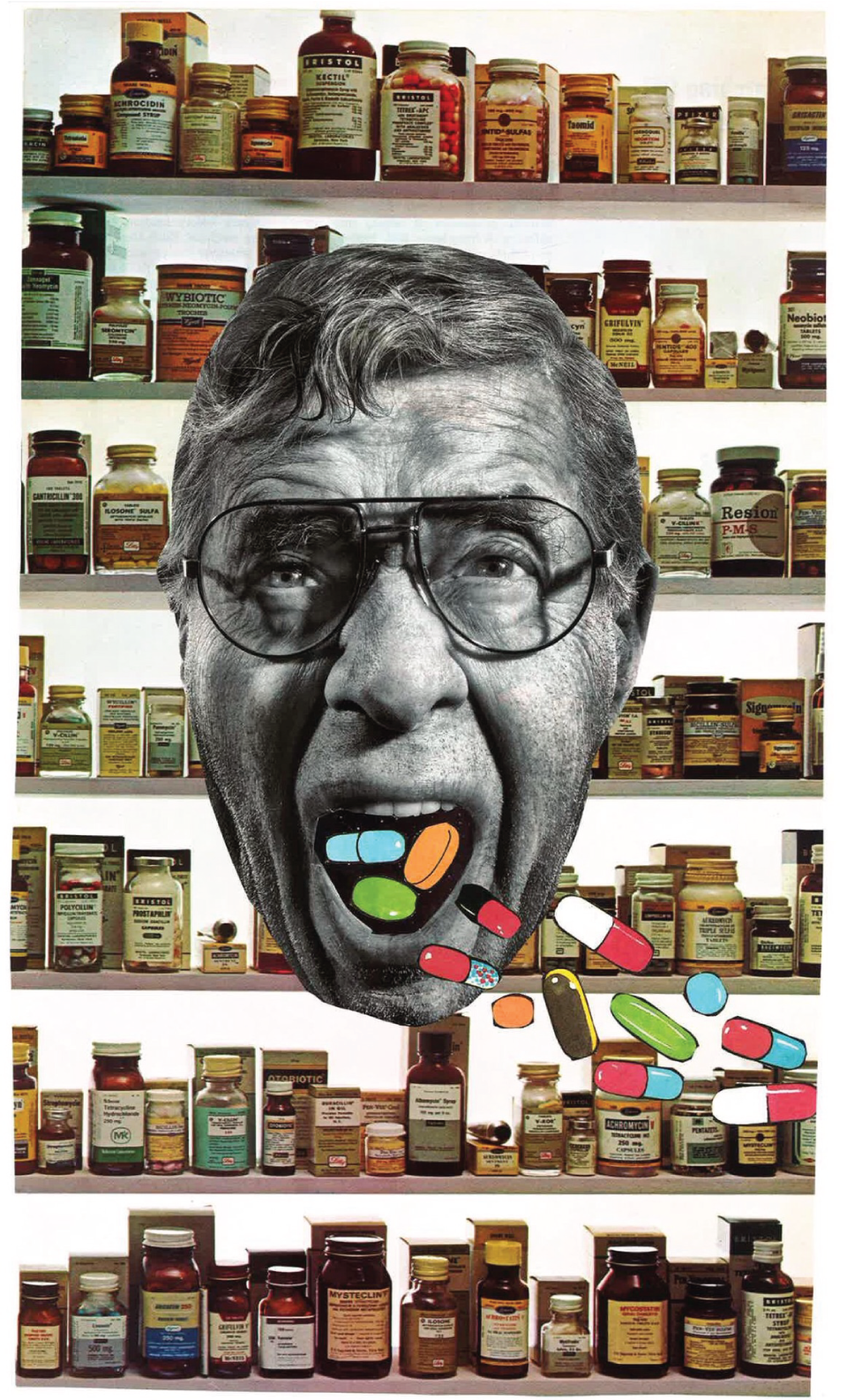 Artist: Alyssa Castleman
Genre: Other
Bio: Hi, my name is Alyssa. I am a UNF student and also a part time barista at Lillie's Coffee Bar. I have all kinds of hobbies! One of them is making hand made collages from books and magazines I find at thrift stores.
Piece: Jerry's Alright
Piece Description: I had no idea who Jerry Lewis was when I made this piece.