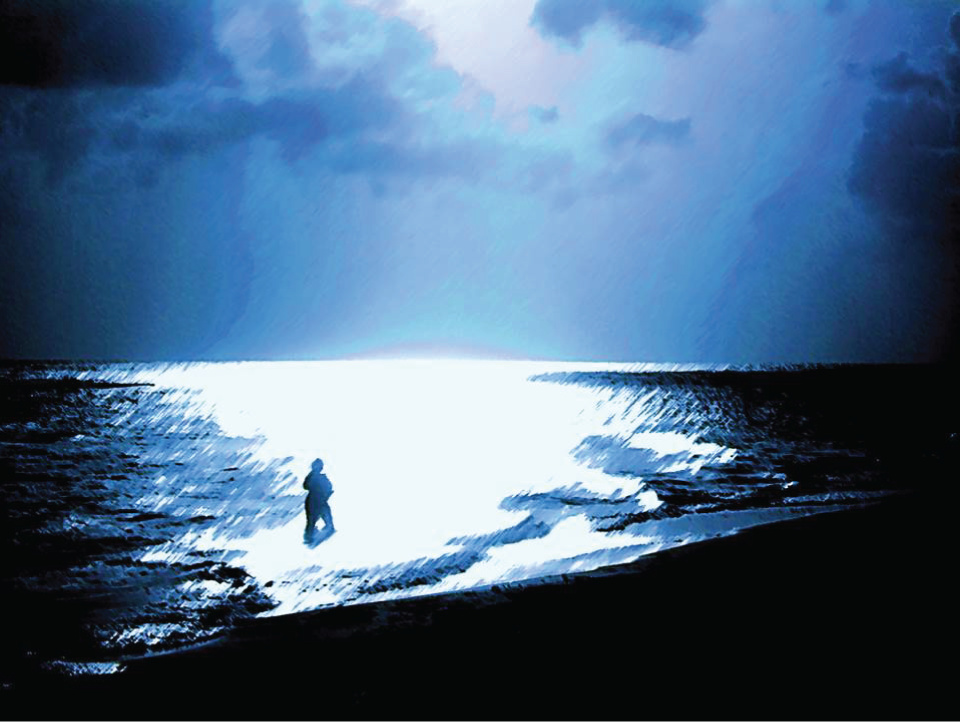 Artist: Dianne Woods
Genre: Photography
Bio: My name is Dianne and I have been a resident of Jacksonville since 1996. My genre is fine art photography, mainly landscapes and on occasion a person or two. I write poetry, have have several published books. As a facilitator in the area of career development, I help people identify their passion and purpose and move it from paper to productivity.
Piece: From Darkness to Light
Piece Description: This photo was taken on the beach in LesCayes Haiti during a mission trip.
Web:
Dianne Woods – Website
Dianne Woods – Facebook
Dianne Woods – Twitter