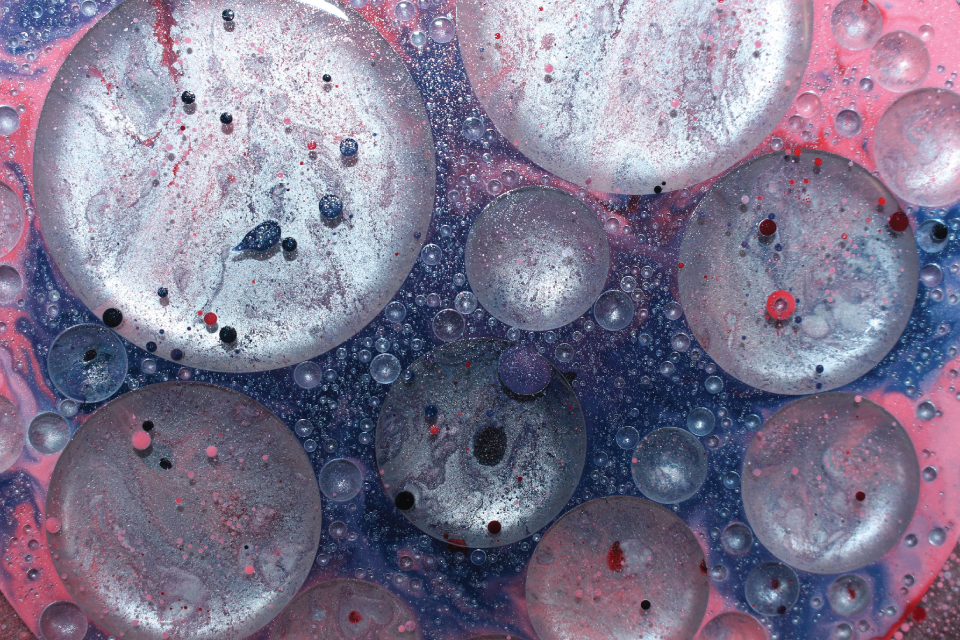 Artist: Heather Dale
Genre: Photography
Bio: Total amateur with a passion for photographing water and mixed medias. A couple years ago I stumbled upon a cool technique that I continue experimenting with. Art-Night has become a regular occurrence at my house. It's my peace, passion and the way I can express my inner creativity.
Piece: Spheres of Infinity
Piece Description: The silver acrylic paint really gives this "liquid-art" piece a 3-D look.