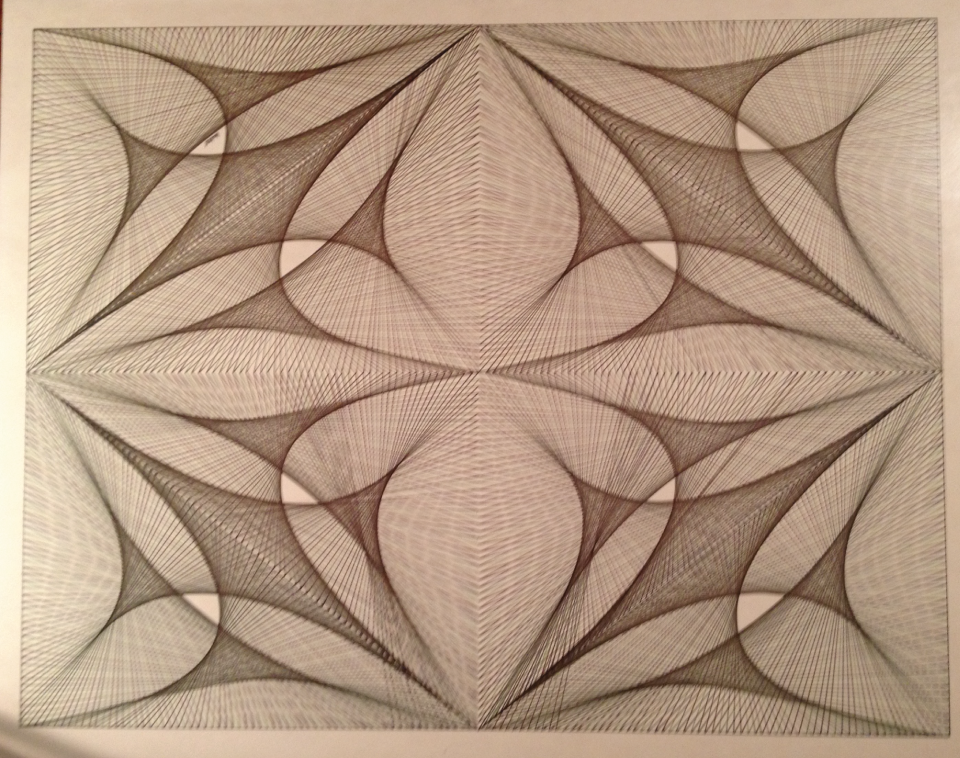 Artist: Andre Keeley
Genre: Other
Bio: I am a semi retired clergy with interest in graphic design, writing, poetry and music. In my retirement years I have plans to pursue my artistic interest. This submission has major sentimental family value.
Piece: A FATHER'S DESTINY
Piece Description: The piece was created in 1980. It was a gift to my grandparents during troubled times.