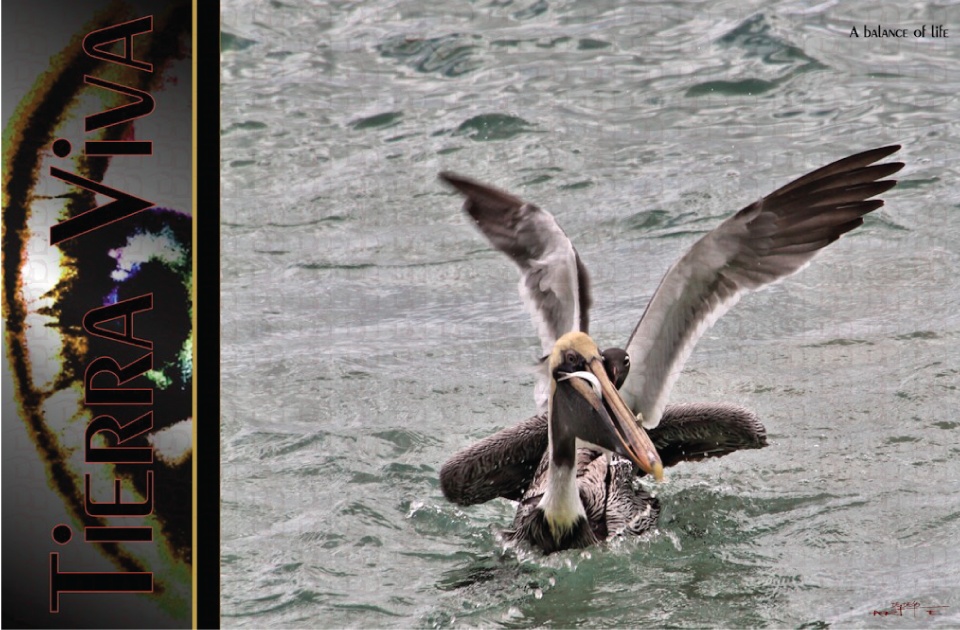 Artist: Frank Martinez
Genre: Photography
Bio: I have been a visual artist for over 10 years with a current passion for fusion pieces and album art. I seek to further my art from simply beautifying and delighting to inspiring thought, creating presence and having meaning in more than one dimension. I often incorporate elements of different areas of study and exploration that may interest me at the time.
Piece: A Balance Of Life
Piece Description: This piece is part of a multi-piece web show showcasing some of the life around us. Enjoy.