2015 Collection 4: 3rd Place Winner – Ronald Episcopo
Local artists and 3rd Place Winner of The Square, Ronald Episcopo, talks about his art and his love for Jacksonville.
[divider/]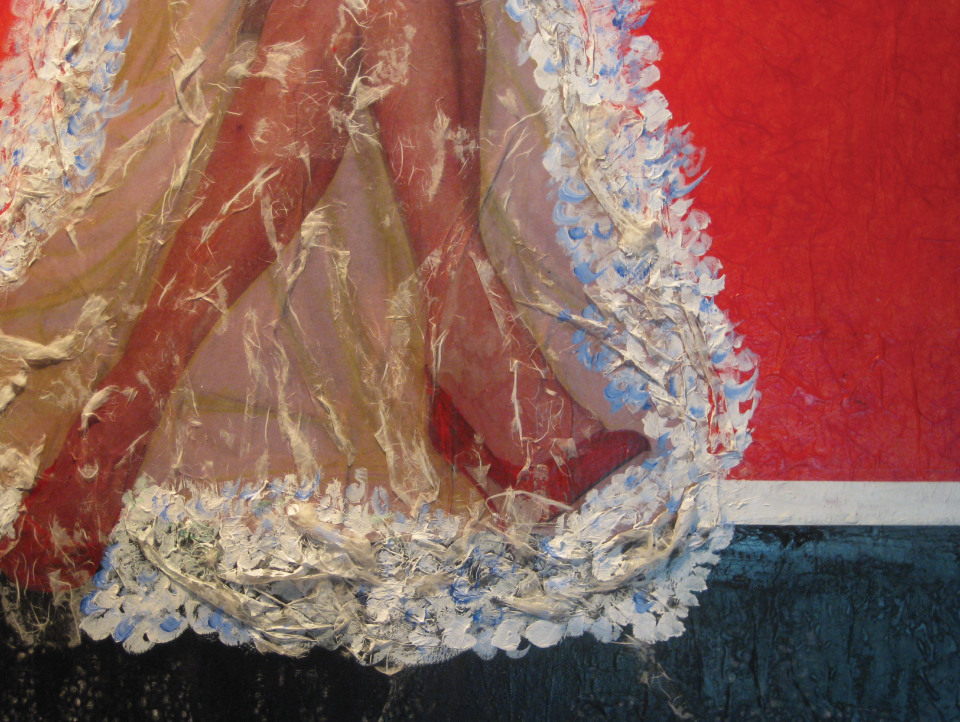 Artist: Ronald Episcopo
Genre: Painting
Bio: A mixed medium artist with numerous wins in the Fort Lauderdale and Miami competitive art market.
Piece: Legs
Piece Description: A best in show winner and recently sold. Photograph plus layering and paint.