2016 Collection 1: 1st Place Winner – Suzi West
Local artist and 1st Place Winner of The Square, Suzi West, talks about her journey as a model and photographer.
[divider/]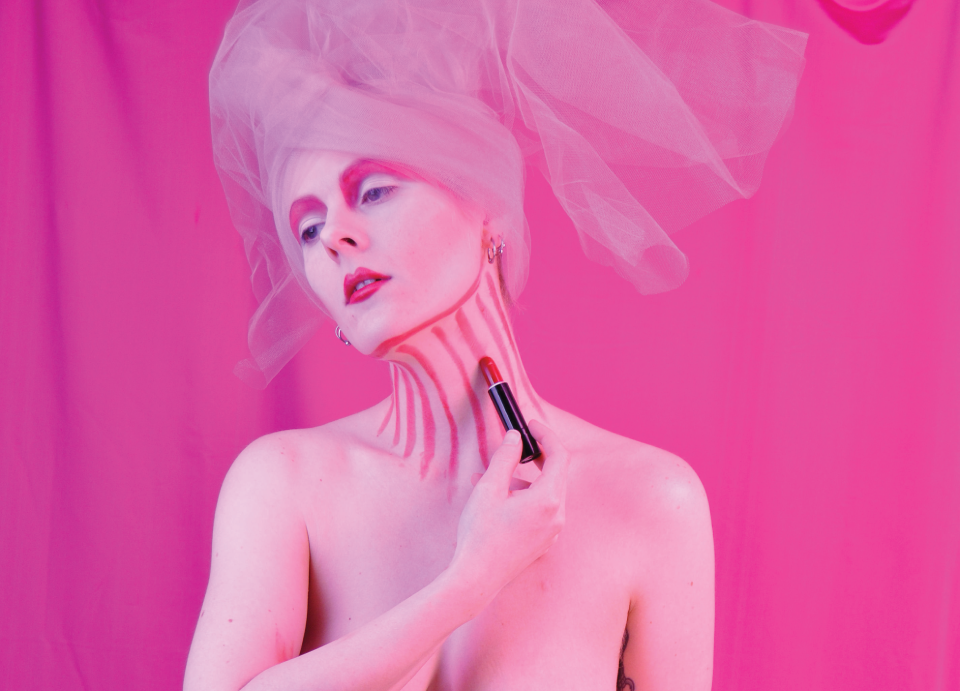 Artist: Suzi West
Genre: Photography
Bio: I will most likely not win this contest because I am not popular. If art is to be judged, it should be judged for true talent and hard work and not by the artist soliciting for votes from people on social media.
Piece: untitled self-portrait 02.13.2015(20)A
Piece Description: A result of being depressed, frustrated, rejected and suicidal on yet another Valentine's day.
Web:
Suzi West – Tumblr
Suzi West – Facebook
Suzi West – Twitter